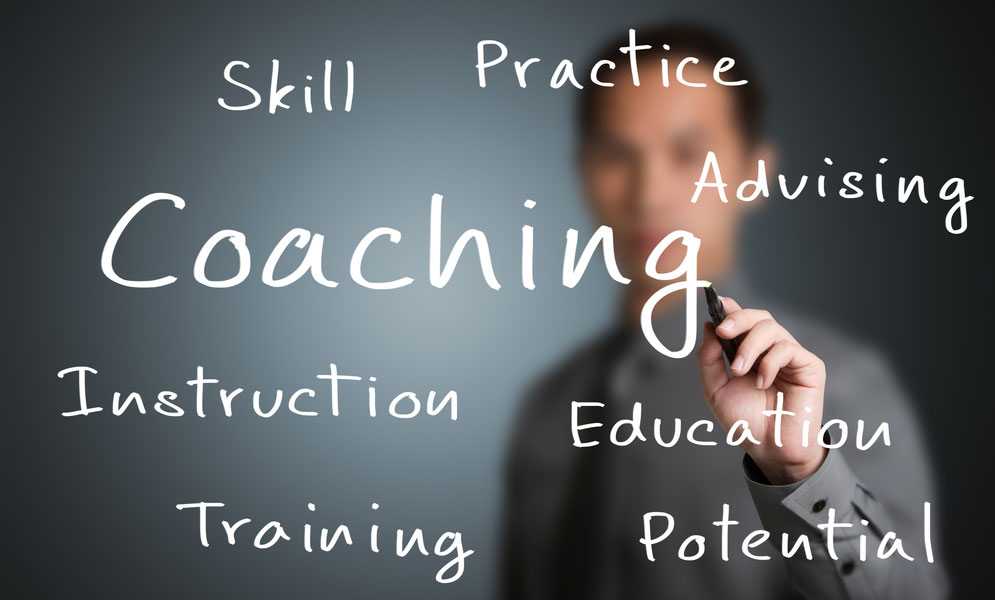 · We use provocative thinking and innovative methods to challenge executives' conventional mind-set.
· We use unique and non-conformist management ideas to build organizational competences.
· We are passionate with our customers' success.
· We deliver tangible behavioral, cultural and attitude change results.
· We are seasoned executive educators in world-class institutions and companies.
· We talk the language of business.
· We are experienced consultants working with both multinational and local businesses throughout Europe.